MEMORABLE ✵ AUDIENCE FRIENDLY ✵ ACCESSIBLE

MINDBUILD WEBSITES BUILD BUSINESSES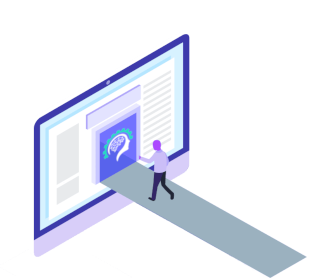 Why Choose Mindbuild?
We are a highly experienced, creative and professional team having vast experience in designing complex websites.
Our designed websites enhance our clients' ability to communicate their messages clearly and effectively, leading to the success of their businesses.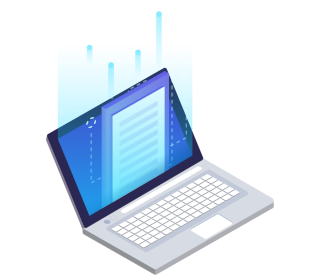 See Our Work
Professionalism, quality and attention to minute details is what you'll find in Mindbuild's portfolio.
Our clients range from some of Pakistan's Largest:
» Counter Terrorism Arms Suppliers.
» Electrical Power Distribution Groups.
» Consortium for Engineering Technologies etc.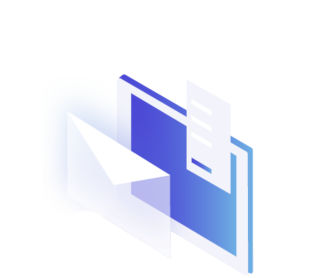 Get in Touch
If you're interested in taking your business to the next level by:
» Designing Next Generation Websites.
» Setting up Extremely Fast Web Servers.
» Setting up one of the most secure & efficient Email Servers on the planet to run your business upon.
Just hit us a message through our contact page.